YAHUSHUA HA MASHIACH'S Triumphant Entry into YAHrushalayim
(Riding on Donkey with Palm Branches all over)
SHALOM!
I woke up this morning and it crossed my mind that today (Sunday 25th March 2018) on the Gregorian Calendar is Palm Sunday. Then I thought to myself, where did this come from and why is it being observed on a Sunday? Having done some study on the topic, I though I should share with you a very important truth concerning this commemoration especially if you do not already know. For those who know, this shall be a reminder to you.
We who believe in MASHIACH (a.k.a MESSIAH) YAHUSHUA who is also the only begotten Son of YAH Almighty have to study the Scriptures from both the Orthodox Jewish Hebrew perspective and Messianic Jewish Hebrew Perspective!!!
SHABBAT HA GADOL is not just the Sabbath which precedes the MOED PESACH but is also the day on which the right PESACH SEH is actually chosen for each family.
YAHUSHUA HA MASHIACH is our PESACH SEH today and was the final one ever to be  chosen! Are you making the connection.
Read Exodus 12:1-6. The Tenth Day of Nisan/Abib this year is tomorrow (sun-down Monday 26th to sun-down Tuesday 27th March 2018).
Click on the image above to learn more.
Also, Why ride on a DONKEY and not any other animal, such as a HORSE or CAMEL?
On this very special day, CLOAKS and PALM BRANCHES were laid on the floor ahead of the donkey on which YAHUSHUA HA MASHIACH rode. Additionally, PALM BRANCHES were waved at YAHUSHUA HA MASHIACH hailing HIM "MELEK YAHUDIM (a.k.a KING OF THE JEWS)"!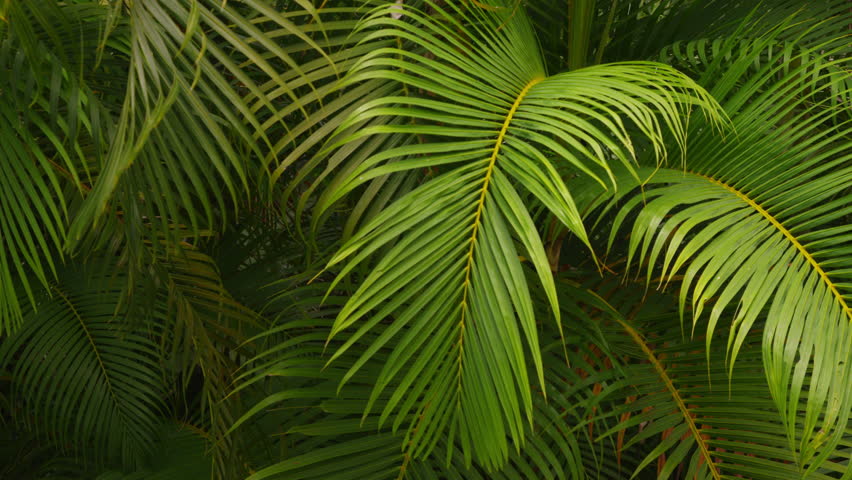 Finally, Why use Palm Branches and not branches of any other trees?
Well, click here for more information on this.
SHAVUA TOV & SHALOM!