SHALOM!
A historical change in your freedom of speech is about to happen if enough people don't raise up to rage against the evil.
EU is trying to strip your right to freely use the internet coming up soon. Please watch this urgent video to learn more.
Video: Pray & Act against EU Internet Censorship! Voting 20th June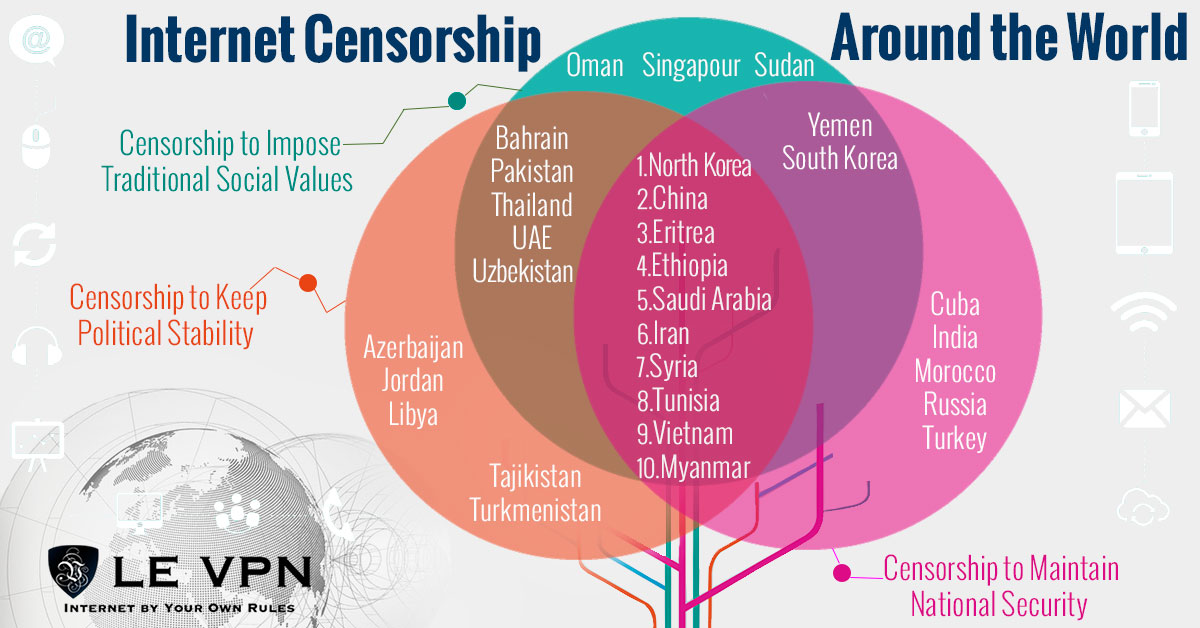 To learn more about Totalitarianism, click here.