---
SHALOM!
via January New Year's, Is it YAH'S Original New Year's Day?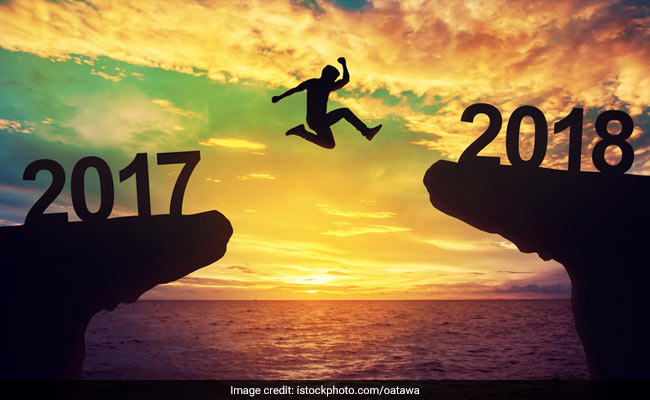 The Gregorian Year 2017 is coming to an end. 2018 is on its way.
When it comes to the Gregorian New Year's Day, our advise is to spend the 31st of December (New Year's Eve) fasting and praying, if possible into New Year's Day (1st of January) because we can not get rid of the Gregorian Calendar by ourselves. YAH still honours it and uses it to prophesy. The entire world uses it. So we need to spend time in PRAYER, PRAISE & WORSHIP around this time of year. You can even carry on fasting during the whole of January. Some people start fasting on 1st December until 31st January seeking YAH concerning the upcoming New Gregorian Year.
Is the world thousand of years old or millions of years old?
Also, click here to learn some other intriguing information…