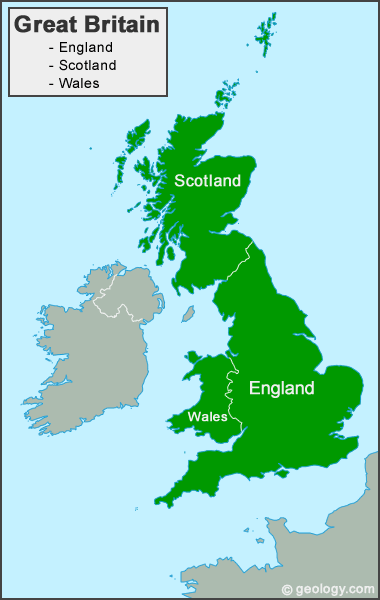 It's SHABBAT RE'EH/SEE (sun-down Friday 30th to sun-down Saturday 31st August 2019).
Britain and the United Kingdom (U.K).are in a dire state both spiritually and physically.  YAH Almighty is willing to reach out to HIS people however we need to reach out to YAH first with all our hearts and mights.
We love to pray asking YAH, the Creator/Maker to bless us but when HE blesses us, will you really enjoy the blessings if the politicians are making decisions that are not in line with YAH'S Will and/or allow you to enjoy the Blessings.
We pray that there will never be a repeat of former P.M Margeret Thatcher's reign, in the U.K, in YAHUSHUA'S Name, Amen!
Romans 13:1

 

New King James Version (NKJV)

Submit to Government

13 Let every soul be subject to the governing authorities. For there is no authority except from ELOHIM (GOD), and the authorities that exist are appointed by ELOHIM (GOD).
1 Timothy 2:1-2

 

New King James Version (NKJV)

Pray for All Men

2 Therefore I [a]exhort first of all that supplications, prayers, intercessions, andgiving of thanks be made for all men, 2 for kings and all who are in [b]authority, that we may lead a quiet and peaceable life in all godliness and [c]reverence.
Proverbs 21:1-3

 

New King James Version (NKJV)

The 

Lord

 Considers the Heart

21 The king's heart is in the hand of the LORD YAHUVEH (a.k.a YAHWEH),
Like the [a]rivers of water;
HE turns it wherever HE wishes.

2 Every way of a man is right in his own eyes,
But the LORD YAHUVEH weighs the hearts.
3 To do righteousness and justice
Is more acceptable to the LORD  YAHUVEH than sacrifice.
Matthew 6:9-13

 

New King James Version (NKJV)

9 In this manner, therefore, pray:
Our FATHER in heaven,
Hallowed be YOUR NAME (YAHUVEH a.k.a YAHWEH)
10 YOUR  KINGDOM come.
YOUR WILL be done
On earth as it is in heaven.
11 Give us this day our daily bread.
12 And forgive us our debts,
As we forgive our debtors.
13 And do not lead us into temptation,
But deliver us from the evil one.
[a]For YOURS  is the KINGDOM and the Power and the Glory forever. Amen.
Britain and United Kingdom Need YAH (a.k.a ELOHIM'S) Almighty's Divine intervention in every area of life and most especially in the government, the political decisions.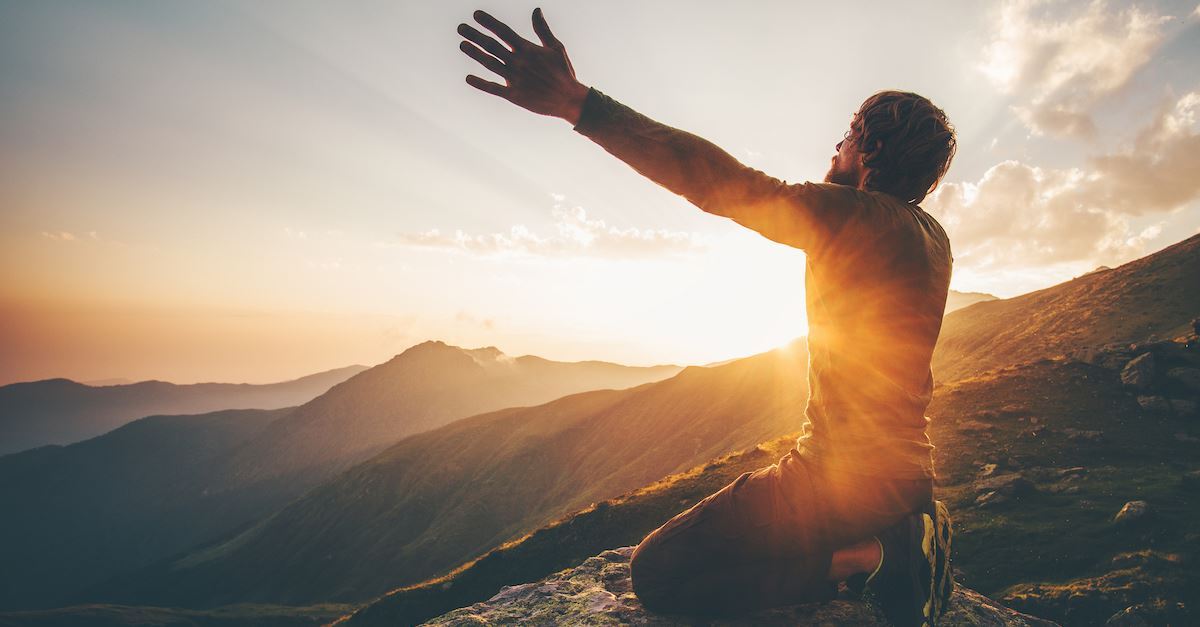 Video: 'Our FATHER' –
Hear Our Prayer, We're YOUR Children and We've Gathered Here To Pray….
2 Chronicles 7:14-20

 

New King James Version (NKJV)

14 if MY people who are called by MY NAME (YAHUVEH a.k.a YAHWEH) will humble themselves, and pray and seek MY face, and turn from their wicked ways, then I will hear from heaven, and will forgive their sin and heal their land. 15 Now MY eyes will be open and MY  ears attentive to prayer made in this place. 

16 For now I have chosen and [a]sanctified this house, that MY name may be there forever; and [b]MY  eyes and [c]MY  heart will be there perpetually. 17 As for you, if you walk before ME as your father David walked, and do according to all that I have commanded you, and if you keep MY STATUTES and MY  JUDGMENTS, 18 then I will establish the throne of your kingdom, as I covenanted with David your father, saying, 'YOU shall not fail to have a man as ruler in Israel.'

19 "But if you turn away and forsake My statutes and MY  commandments which I have set before you, and go and serve other gods, and worship them, 20 then I will uproot them from MY land which I have given them; and this house which I have [d]sanctified for MY NAME (YAHUVEH a.k.a YAHWEH) I will cast out of MY  sight, and will make it a proverb and a byword among all peoples.
Part 1:
Part 2: The Live Video: Wembley, London
SHALOM!