via YAHUSHUA'S (JESUS') Ascension Day – Day 40 of Omer Count
Click on the above link for further information. Why the 40th day and 10 days? We get to understand why YAHUSHUA HA MASHIACH (a.k.a JESUS CHRIST) ascended to the Heavens on the 40th day and not any other day. Also, why give 10 days preparation for SHAVUOT and not any other? YAH has revealed something new to us this year regarding this. We share some of it here. Be blessed as you read.
Revelation 1:18 New King James Version
Song: I AM HE That Liveth
HalleluYAH! HalleluYAH! HalleluYAH!
We're meeting daily at 2pm and 8pm online. During the Prayer Sessions, we read Psalm 120 – the Holy Biblical Scripture associated with this year 5780/2020. We record the audios of the sessions and upload them onto our newly set up YouTube channel.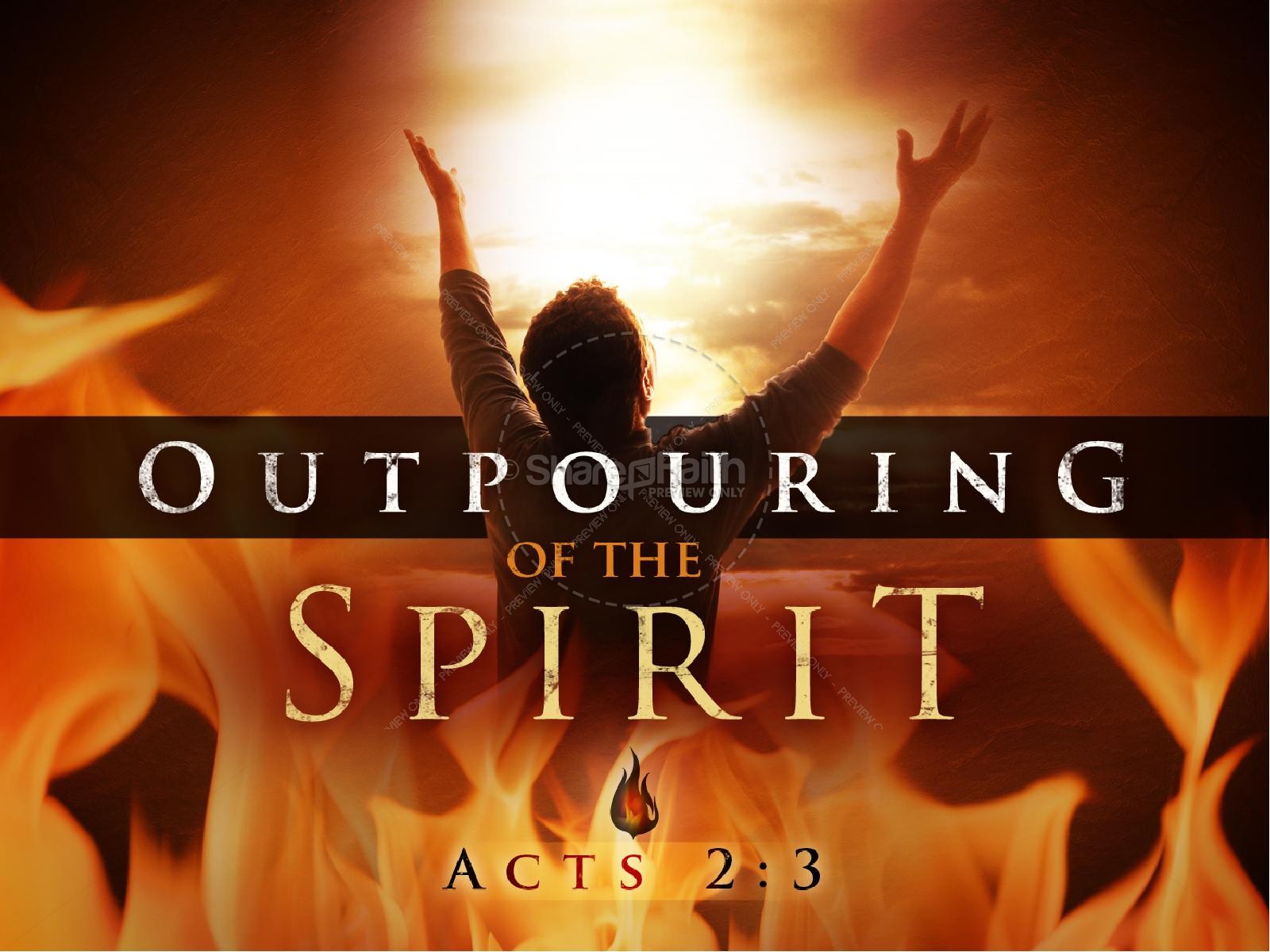 We're especially spending time in YAH'S Presence much more during these final 10 days of the Omer Count.
We're taking time to read the Ten Commandments in Exodus 20 as well as the preparation recorded in Exodus 19 and using them to pray unto ABBA YAHUVEH (YAHWEH).
We repent as well as that

there will be a great outpouring of RUACH HA KODESH this SHAVUOT Season like never before to the point of having a Great Awakening/Revival.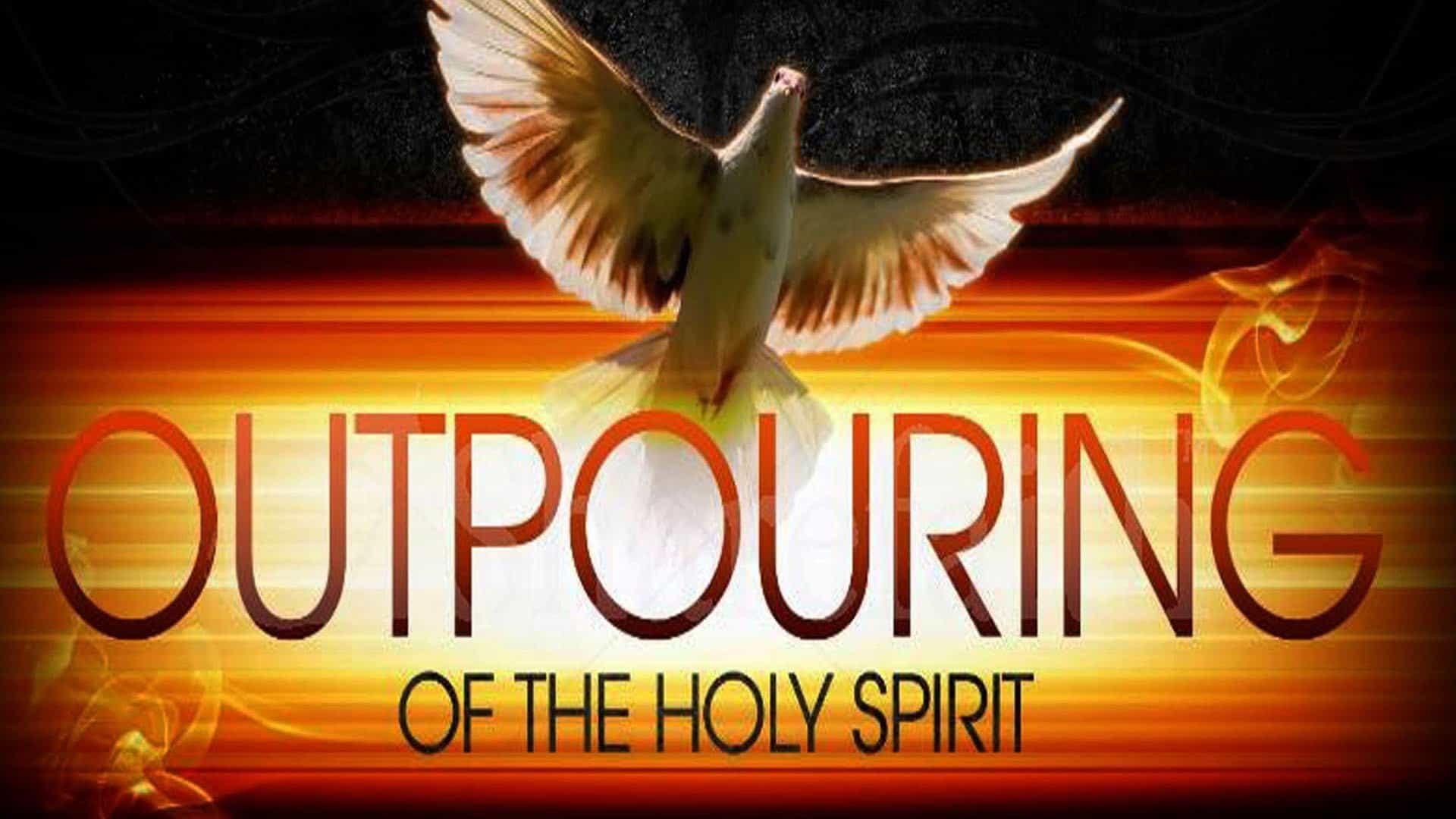 Joel 2:28-30 New King James Version
YAH'S (GOD'S) RUACH (SPIRIT) Poured Out

28 "And it shall come to pass afterward
That I will pour out MY RUACH (SPIRIT) on all flesh;
Your sons and your daughters shall prophesy,
Your old men shall dream dreams,
Your young men shall see visions.
29 And also on MY menservants and on MY maidservants
I will pour out MY RUACH (SPIRIT) in those days.

30 "And I will show wonders in the heavens and in the earth:
Blood and fire and pillars of smoke.
---
Here is our YouTube channel if you please: https://www.youtube.com/watch?v=tHctgtqlua4
Video: 2pm Prayer/Praise & Worship Meeting audio on 40th Day of Omer Count (Tuesday 19/05/2020)