For more information – https://yahushua-thechiefcornerstone.com/feast-of-sukkot-booths-tabernacles/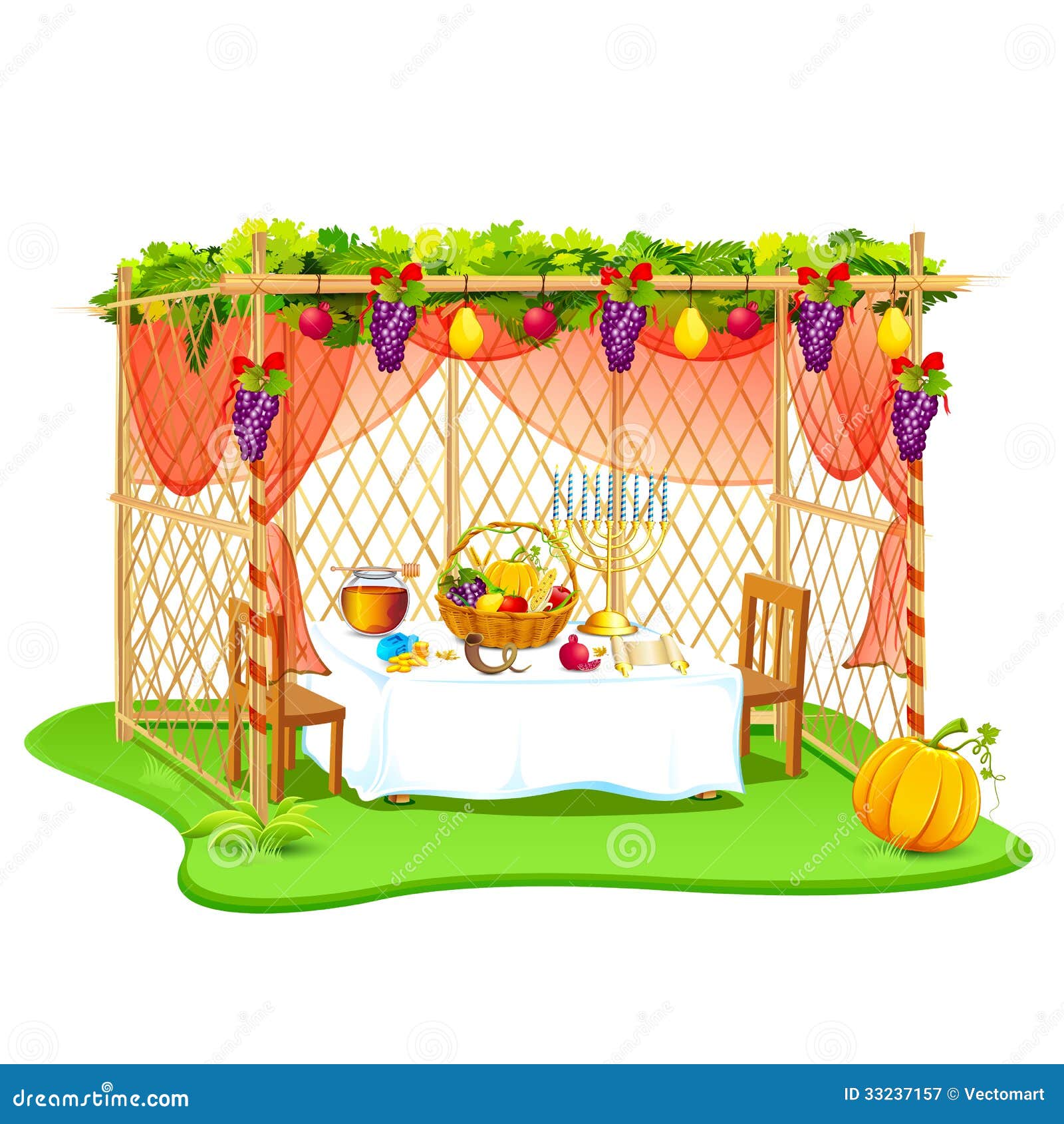 Sukkot 2020 began in the evening of Friday, 2 October and ends in the evening of Friday, 9 October.
SUKKOT'S FINALLY HERE Song & Video (the Friends show theme song tune is used here)
Isaiah 9:6-7 New King James Version
6 For unto us a Child is born,
Unto us a Son is given;
And the government will be upon His shoulder.
And His name will be called
Wonderful, Counselor, Mighty God,
Everlasting Father, Prince of Peace.
7 Of the increase of His government and peace
There will be no end,
Upon the throne of David and over His kingdom,
To order it and establish it with judgment and justice
From that time forward, even forever.
The zeal of the Lord of hosts will perform this.
Song: FOR UNTO US A CHILD IS BORN
HAPPY BIRTHDAY beloved YAHUSHUA!
YAHUSHUA HA MASHIACH (a.k.a JESUS CHRIST) was born during the Festival/Feast of SUKKOT/SUCCOTH a.k.a TABERNACLES & INGATHERING (not in December as the so-called Christmas time)! HE was born in a Sukkah (a temporary dwelling place/tent).
YAH Almighty came to earth to Tabernacle with mankind – HE is our Emmanu'EL! HE says in Matthew 28 that HE will be with us to the very end of the age, to mention but a few.
Let us come together in this time of our Greatest Joy (the time during which we also celebrate the Wedding of the LAMB OF YAH and the Bride of YAHUSHUA HA MASHIACH) to celebrate YAHUSHUA HA MASHIACH, our Emmanu'EL and Soon Coming Bridegroom, HalleluYAH HalleluYAH HalleluYAH!
Luke 2
SHABBAT SHALOM & CHAG SUKKOT/SUCCOTH SAMEACH (Happy/Peaceful Sabbath & Happy Feast of Tabernacles + Harvest)!
It is very interesting that the first days of the High Sabbaths this year have fallen on the weekly Sabbaths in year 2020 – Double celebration and blessing.
Praise YAH Almighty!
The Schehecheyanu Blessing:
Ba-ruch A-tah YAHUVEH (YAHWEH)
E-loi-hei-nu Me-lech ha-o-lam
She-he-chee-ya-nu* *V'ki-yi-ma-nu
Vi-hi-gi-ya-nu
Liz-man ha-zeh,
B'Shem YAHUSHUA HA MASHIACH, Amen!
Translation:
Blessed are YOU, YAHUVEH (YAHWEH)
Our GOD KING of the Universe,
Who has granted us life, and sustained us
and enabled us to reach this occasion,
In YAHUSHUA'S Name, Amen!
Sun-down Friday 02/10/2020 to Sun-down Saturday 04/10/2020 – WeeklySHABBAT/SABBATH
Sun-down Friday 02/10/2020 to Sun-down Sunday 04/10/2020 – SUCCOTH HIGH SABBATH
Have a Blessed Festival of Tabernacles!
We plan to do a live session of worship and prayers and Bible Readings today.
It is a Mitzvah/Commandment to build a Sukkah in your garden and using it as your shelter during this week of Sukkot/Succoth (Tabernacles/Booths & Ingathering/Harvest).
The Holy Biblical Scriptures say,
Leviticus/VaYikra 23:33-44 Complete Jewish Bible (CJB)
YAHUVEH (YAHWEH) said to Moshe, "Tell the people of Isra'el, 'On fifteenth day of this seventh month is the feast of Sukkot for seven days to YAHUVEH. On the first day there is to be a holy convocation; do not do any kind of ordinary work. For seven days you are to bring an offering made by fire to YAHUVEH ; on the eighth day you are to have a holy convocation and bring an offering made by fire to YAHUVEH; it is a day of public assembly; do not do any kind of ordinary work. "'These are the designated times of YAHUVEH that you are to proclaim as holy convocations and bring an offering made by fire to YAHUVEH — a burnt offering, a grain offering, a sacrifice and drink offerings, each on its own day — besides the Shabbats of YAHUVEH , your gifts, all your vows and all your voluntary offerings that you give to YAHUVEH. "'But on the fifteenth day of the seventh month, when you have gathered the produce of the land, you are to observe the festival of YAHUVEH seven days; the first day is to be a complete rest and the eighth day is to be a complete rest. On the first day you are to take choice fruit, palm fronds, thick branches and river-willows, and celebrate in the presence of YAHUVEH your GOD for seven days.
Vayikra (Lev) 23:33‭-‬40 CJB
https://bible.com/bible/1275/lev.23.33-40.CJB
Different types of Sukkot (the pictures have links to their sources):
There are many underlying themes in the Feast of Tabernacles!
The Human Flesh is temporary
This earthly life is temporary
Everything on earth is temporary – Our treasures should be laid up in the Heavens
YAH is Emmanu'EL
YAH has made the human bodies HIS Dwelling Place
Marriage
Circumcision
YAHUSHUA is the Living Waters
YAHUSHUA is the Bread of Life
The Wedding Feast of the LAMB OF YAH
Romance, etc.
We pray that you have a very wonderful Sukkot (Succoth)!
Note that there are TORAH Readings for SUKKOT. Here are the links:
https://yahushua-thechiefcornerstone.com/sukkot-succoth-holy-biblical-scripture-readings/