via "METZORA or METSORA/Leper"
SHABBAT SHALOM!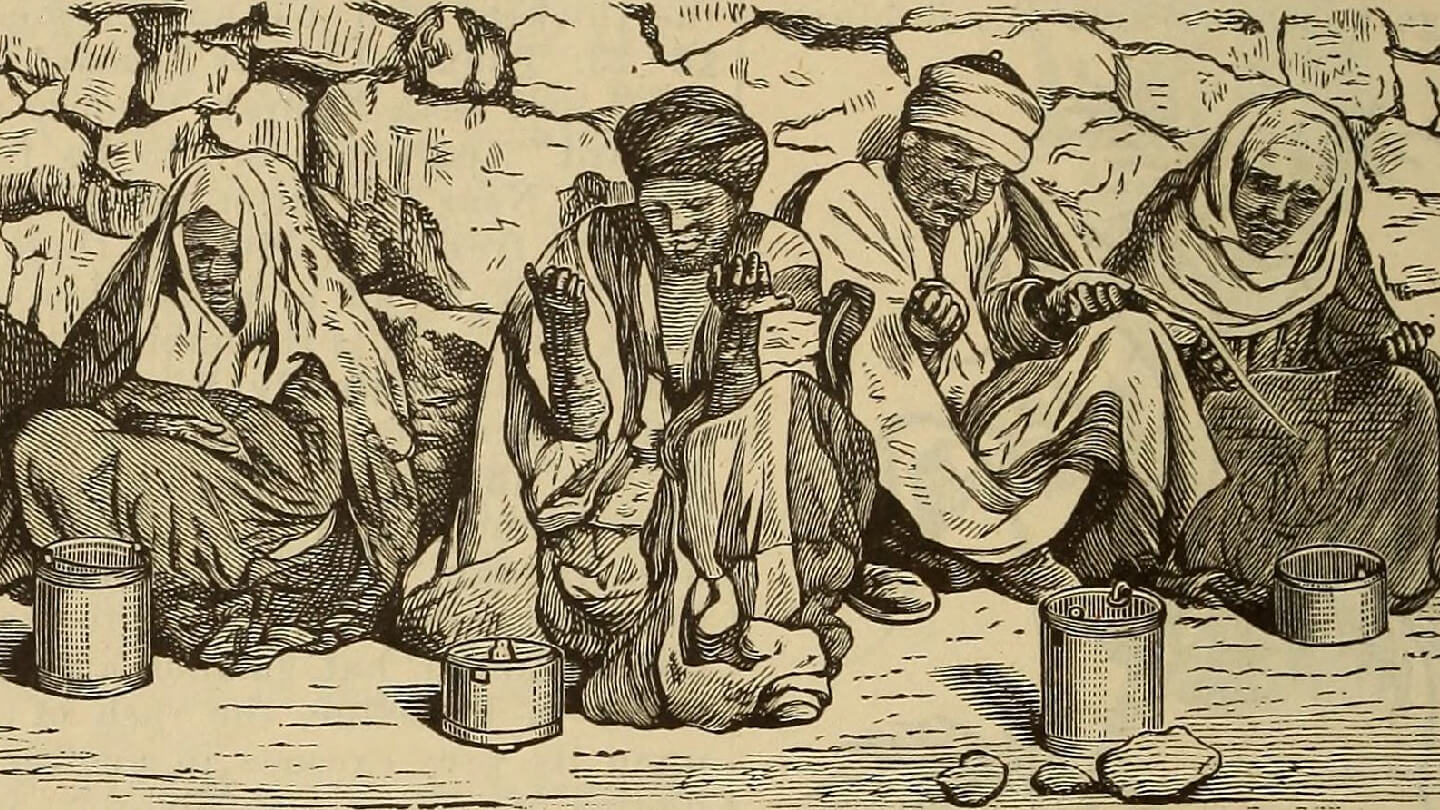 In this Torah portion, YAH (a.k.a ELOHIM) Almighty describes the purification ritual for people and homes afflicted with skin diseases; YAH also instructs Moses and Aaron regarding the laws of the emission of bodily fluids.
There are times when a man or a woman is "clean" [in a spiritual, not physical sense] and a time when a man or a woman is "unclean." There are specific rituals to transform a man or woman from unclean to clean.
SHALOM!