via "TOLDOT/Family History or Generations"
SHABBAT SHALOM!
Click on the above link for the TORAH Parasha/Portion details.
Shabbat (also known as "Shabbos" or the " Sabbath") is the centerpiece of Jewish life, and has been so since the infancy of our nation.
Keeping YAH'S commandments is an important part of practicing the faith of Abraham:
"YAHUSHUA said to them, 'If you are Abraham's children, do the deeds of Abraham'" (John 8:39).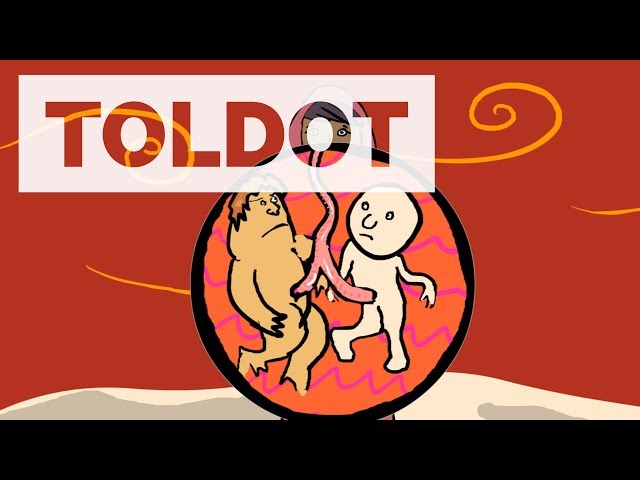 This week's parashah contains a very important part of the ongoing account of Abraham and his family as those specially chosen by YAH Almighty to communicate his covenant blessings to the entire world. However there is also something to learn with regards to priorities and perspectives especially when it comes to responding appropriately to YAHUVEH (a.k.a YAHWEH)!
More information to be added later today after Shabbat Fellowship…. Please do bear with us.
SHABBAT SHALOM!