via FEAST OF LOTS (in Hebrew: PURIM)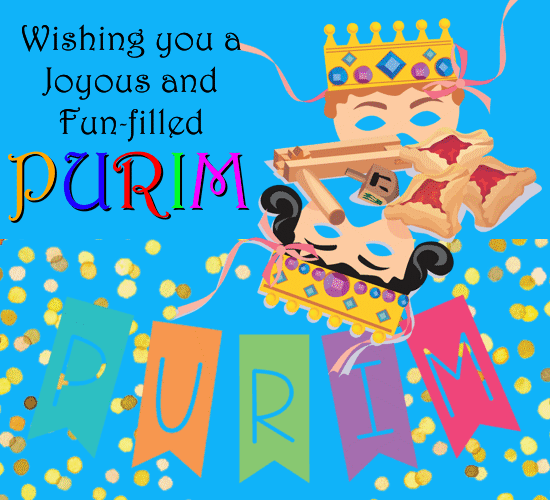 It's a day to plead for mercy from YAH Almighty (remember that it's all about casting lots) just like Yom Kippur – Kipurim).
SHALOM!
Dear Brethren, thank you for your continued support of this website. May the LORD YAHUVEH (a.k.a YAHWEH) Almighty bless and keep you in YAHUSHUA HA MASHIACH'S mighty and precious Name, Amen!
Today is a very important day as we celebrate YAH'S mighty and amazing deliverance of HIS Beloved people, Israel. Because of Queen Hadassah a.k.a Esther's bravery and faith in YAH Almighty, the "AM Y'ISRAEL CHAI!"
🥂L'CHAIM!🥂
HalleluYAH👐 HalleluYAH👐 HalleluYAH👐 HalleluYAH👐 HalleluYAH👐 HalleluYAH👐 HalleluYAH👐 
Purim Medley by Micha Gamerman
Song: MA'OZ TZUR/ROCK OF AGES
---
On this day, we study the Book of Esther ("MEGILLAT ESTHER" – the Scroll of Esther) as well as have a Seder. We also dress up reasonably/with wisdom as we celebrate the mighty YAH who is greater in me than HE that us in the world!
---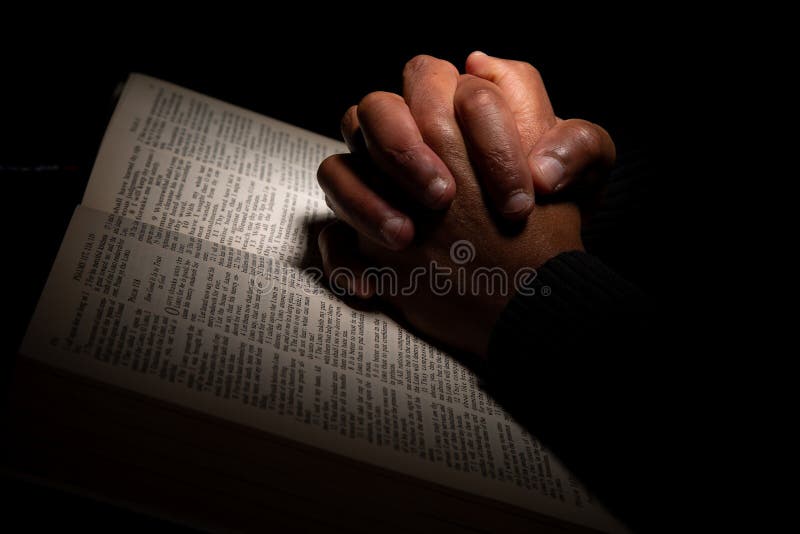 👍👐Spend time in Thanksgiving, Praise and Worship unto YAH Almighty today.
👍Ask YAH Almighty to purify your body, spirit and soul with the mighty and precious blood of YAHUSHUA HA MASHIACH
👍Ask YAH to perfect your life and all that concerns you in accordance with HOS Will just like HE did for Queen Hadassah a.k.a Esther.
👍Ask YAH to remove any hardness of heart in you that may be present like that of Queen Vashti.
👍Ask YAH to deliver you from anythj t and anyone (associations) like Haman that may cause you to sin against HIM that you may not partake in their punishment.
👍Ask YAH Almighty to fill your afresh with HIS RUACH HA KODESH and RUACH HA KODEAH FIRE so that you may be empowered afresh to face what is ahead – so that you may arise and fight as and when required.
👍Pray in RUACH HA KODESH, ask YAH to purify your prayer language and then use it to talk to HIM also.
👍As per Ephesians 6, engage in Spiritual Warfare against every power of darkness assigned against the Bride and guests of YAHUSHUA HA MASHIACH wherever they are around the world but first pray for yourself a d your family. Buid a hedge of fire arou d yourself and your family as well as the Bride and Guests of YAHUSHUA HA MASHIACH!
👍Ask YAH to strengthen and empower us the more, open our spiritual senses (eyes, ears, nose, mouth) plus wisdom in these perilous times.
👍Give thanks to YAH for hearing our prayers plus for answered prayers.
👍👐Continue to offer us Thanksgiving, Praise and Worship unto YAH Almighty!
---
As we celebrate Purim, let us cry out unto ABBA YAHUVEH Almighty to have mercy upon HIS Beloved people on earth in particular the born again believers in YAHUSHUA HA MASHIACH and destroy Coronavirus totally. HE has the power to wipe it off the face of this earth and make us forget that it was ever here in the first place.
We don't need another vaccine to be created for mankind. Rather, we need a cure – we need YAH'S intervention!!!
Coronavirus is a spirit – an evil spirit. It can be rebuked, bound and cast out of the earthly realm back to the pits of hell the lake of fire (a.k.a gehenna) where it came from and belongs. We need brethren around the world to join the prayer chain to rebuke and send back the evil spirit of  Coronavirus to help the lake of fire.
Coronavirus may be a man-made pestilence however it is also a sign of the end times that we are drawning so near to YAHUSHUA HA MASHIACH'S Second Coming and start of the Great Tribulation.  However the YAH can release the cure in HIS mercy and for HIS Glory.
YAH  says:
Psalm 91:5-8

 

New King James Version (NKJV)

5 You shall not be afraid of the terror by night,
Nor of the arrow that flies by day,
6 Nor of the pestilence that walks in darkness,
Nor of the destruction that lays waste at noonday.
7 A thousand may fall at your side,
And ten thousand at your right hand;
But it shall not come near you.
8 Only with your eyes shall you look,
And see the reward of the wicked.
Use Psalm 91 and Isaiah 53 to pray as well as any other Holy Biblical Scriptures that the LORD YAHUVEH lays in your hearts through HIS SHKINYINYAH GLORY (a.k.a RUACH HA KODESH).
SHALOM!
Encouragement video:
Medley by Yonina and Yonah including Ma'oz Tzur/Rock of Ages and Al Hanissim:
Song: AL HANISSIM