Our Season of Sweetness, Joy, Selichot (Sorry & Forgiveness) as well as Teshuvah (Repentance)!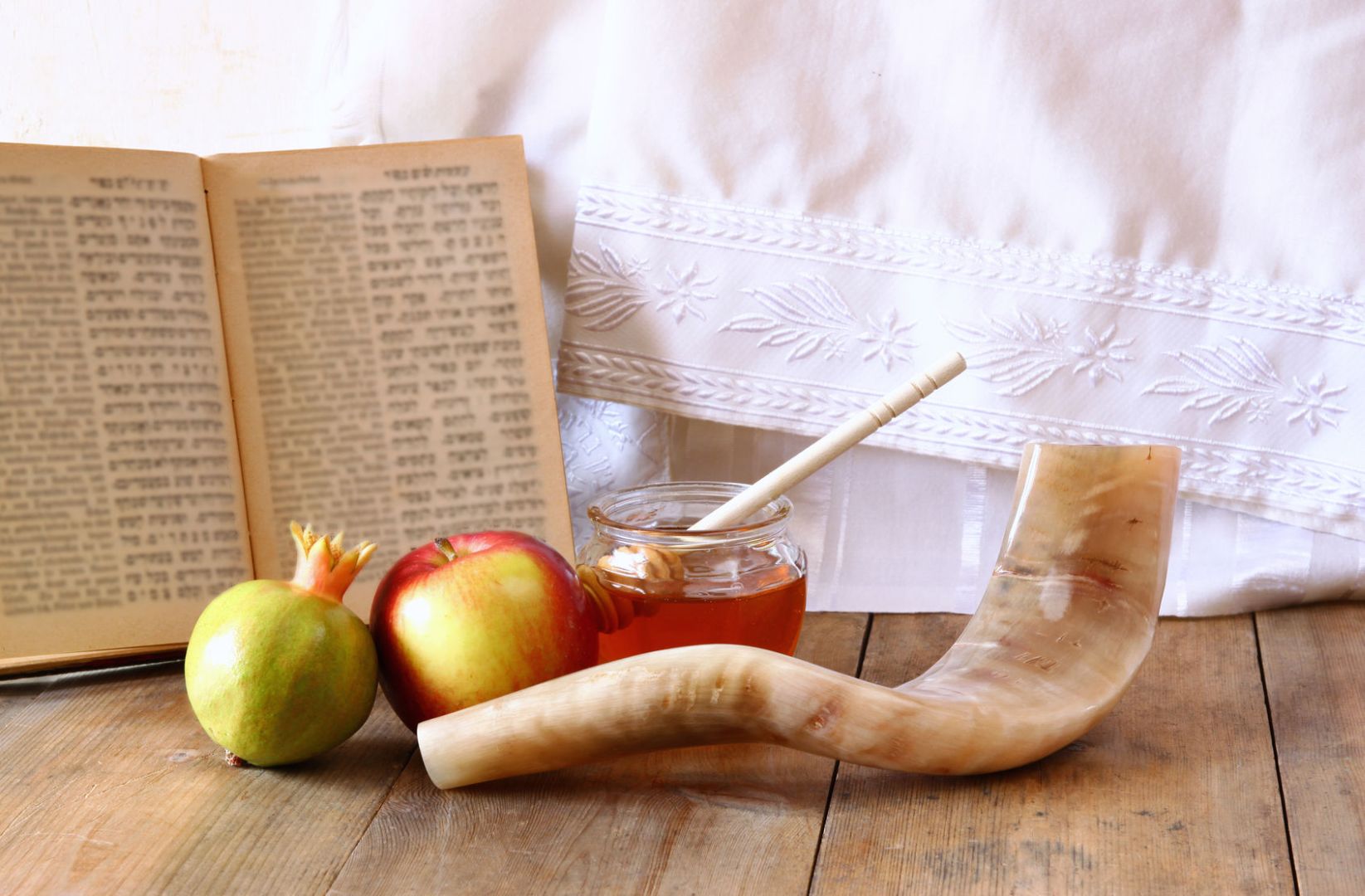 This is a very special Sabbath as it falls between the two major High Holy Days at this time of year. We continue to selichot and teshuvot.
The TORAH Reading Cycle is coming to and end soon. We will soon be celebrating the start of a new TORAH Reading Cycle! We be celebrating Sukkot (a.k.a Succoth), Shemini Atzeret & Simchat TORAH from sun-down Sunday 13th to sun-down Tuesday 22nd October 2019.
The High Holidays are a time of strict judgment in the court of Heaven, but we need not fear.
The frightening judge on the THRONE OF GLORY is still our ABBA YAHUVEH (YAHWEH) in Heaven.
SHABBAT SHALOM & CHAG SAMEACH!
Click on the above (right hand) link for the TORAH Parasha/Portion details.
This TORAH Portion is all about the TORAH! We see the number '7' mentioned in the TORAH Portion when it is said that the TORAH Portion was to be read to the whole of Israel (Children of Israel) once every 7 years. '7' is the number of perfection. We are currently in the 7th Hebrew month according to YAH'S Calendar as per Exodus 12. However it is also the 1st Hebrew month as per Genesis 1.
Last week, we were being told to stand firm in YAH no matter what. This week, we see the TORAH read. We can only stand firm with YAH'S TORAH! There's no other way. YAH'S TORAH is:
Hebrews 4:12

 

New King James Version (NKJV)

12 For the WORD OF GOD is living and powerful, and sharper than any two-edged sword, piercing even to the division of soul and spirit, and of joints and marrow, and is a discerner of the thoughts and intents of the heart.
The following song sums up this Shabbat's as well as season's message (also a Sukkot and Shavu'ot song):
Isaiah 2:1-4

 

New King James Version (NKJV)

The Future House of ELOHIM (YAH, GOD)

2 The word that Isaiah the son of Amoz saw concerning Judah and Jerusalem.

2 Now it shall come to pass in the latter days
That the mountain of the LORD YAHUVEH'S house
Shall be established on the top of the mountains,
And shall be exalted above the hills;
And all nations shall flow to it.
3 Many people shall come and say,
"Come, and let us go up to the mountain of the LORD YAHUVEH,
To the house of the ELOHIM of Jacob;
HE will teach us HIS ways,
And we shall walk in HIS paths."
For out of Zion shall go forth the law,
And the WORD of the LORD YAHUVEH from Jerusalem.
4 HE shall judge between the nations,
And rebuke many people;
They shall beat their swords into plowshares,
And their spears into pruning [a]hooks;
Nation shall not lift up sword against nation,
Neither shall they learn war anymore.
Video: Come Let Us Go up to the Mountain
Video: 
Come Lets Go Up To The Mountain
Video: Come Let Us Go Up to the Mountain